Measurement of viscoelastic property changes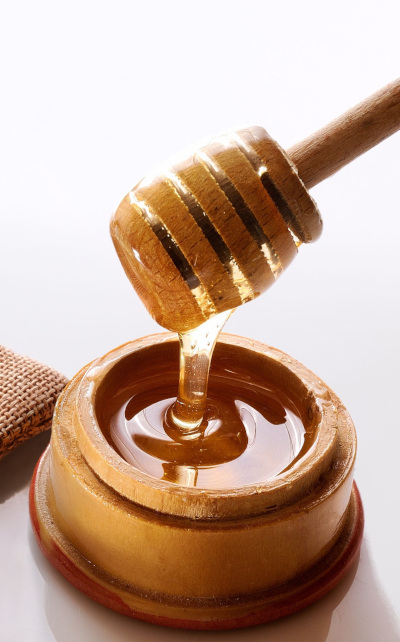 The food processing industry requires a high level of product quality and conformity. The texture (cream smoothness, foams aeration, etc.) is directly linked to the product viscoelastic properties, and is essential for its quality.
The RheaOnLine acoustic technology is contact free with the matter and non-destructive. Therefore, this device complies with the really stringent standards of hygiene that govern this line of business, by providing an appropriate products quality control. Product texture evolution can be monitored safely during manufacturing.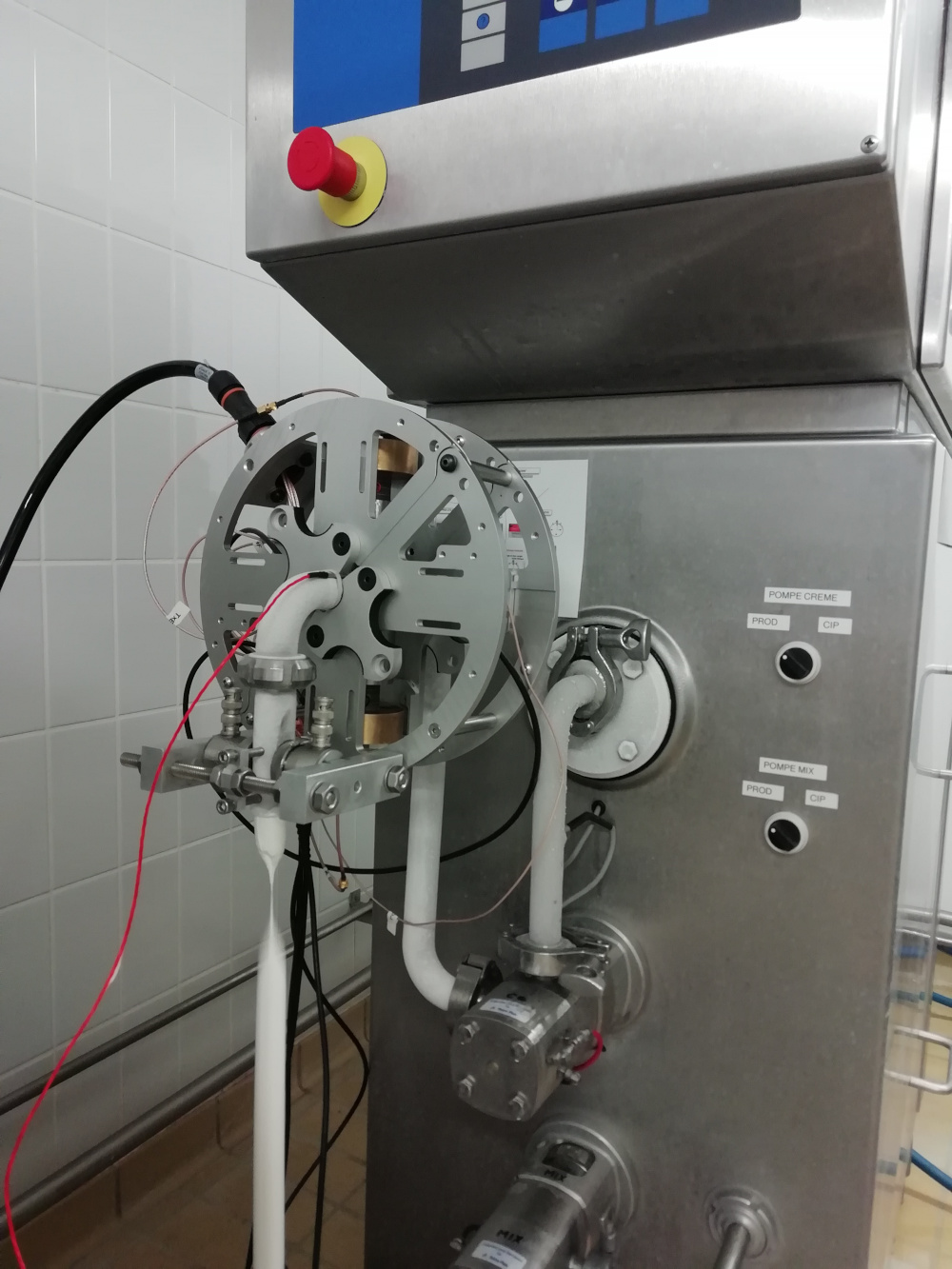 The RheaOnline characterises complex product texture:
- multiphasic media (emulsions, vinaigrette sauce, dispersions),
- fragile and aerated media (foams, iced creams),
- evolving media (yogurts, bread dough, cheeses)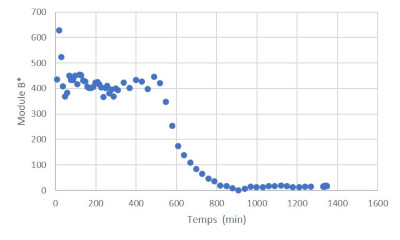 On production sites, those measures allow for continuous texture properties quality control that induces reliable manufacturing traceability. Any deviation with regards to the rated behavior can as such be logged and even reported in real time.